Anriette Esterhuysen
Anriette Esterhuysen served at the Association for Progressive Communications (APC) for 17 years, first as Executive Director and then as Director of Global Policy and Strategy. APC is an international network of organizations that supports social justice and development projects. Anriette held membership on the United Nations Information and Communication Task Force, the World Summit on the Information Society (WSIS) Task Working Group on Financing Mechanisms, and the Commission for Science and Technology for Development Working Group on Internet Governance Forum (IGF) Improvements. Anriette's entire career has been dedicated to civil society and social justice.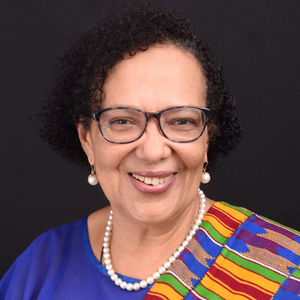 Dorothy Gordon
Dorothy K. Gordon is a Ghanaian technology activist and development specialist. She was the founding director general of the Ghana-India Kofi Annan Centre of Excellence in ICT. Gordon has worked in technology and development for over 25 years. She served as a Senior Deputy Resident Representative at the United Nations Development Fund. Dorothy Gordon steered policy and training programmes on open source technologies in Ghana and other African countries and as a council member of the Free Software and Open Source Foundation for Africa (FOSSFA). In 2013, she was named one of twenty of Africa's Most Powerful Women In Technology.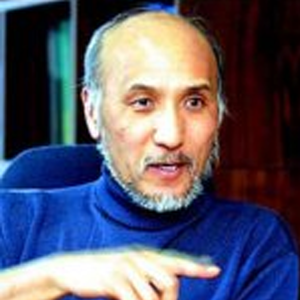 Kilnam Chon
Professor Chon developed the first Internet in Asia, called SDN in 1982, and played an instrumental role in the Internet's growth in the region. In recognition of his role in bringing the continent online, he was inducted into the inaugural class of the Internet Society's (ISOC) Internet Hall of Fame. Kilnam is currently Professor Emeritus of Korea Advanced Institute of Science and Technology. He founded over ten regional and global Internet organizations, and is currently the chair of Asia Pacific School on Internet Governance.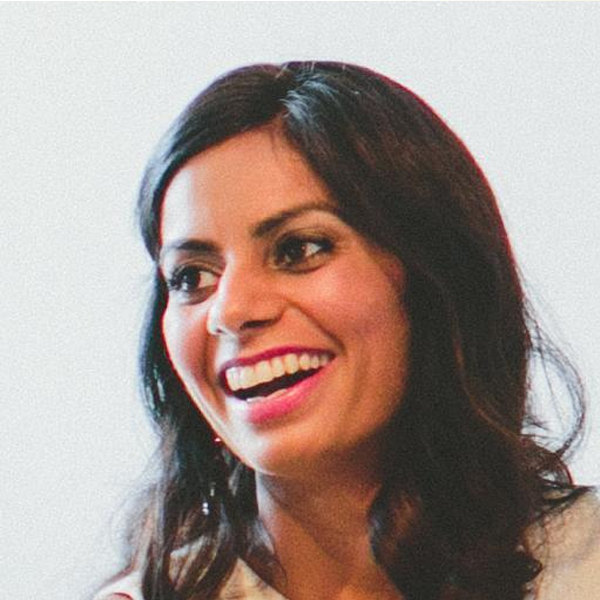 Mishi Choudhary
Mishi is a technology lawyer with a focus on digital freedom. She practices in New York and New Delhi. Mishi has over fifteen years of substantive law experience in various areas related to developing and executing intellectual property rights protection strategy. More specifically, she focuses on open source software licensing, data protection, privacy, export control compliance, domain names, big data, ethics, and recently GDPR. In 2010, Mishi founded the Software Freedom Law Center India (SFLC.in), a legal organization that advances digital rights through strategic litigation, policy, and advocacy in India. Under her direction, SFLC.in has become the premier non-profit organization representing the rights of Internet users in India.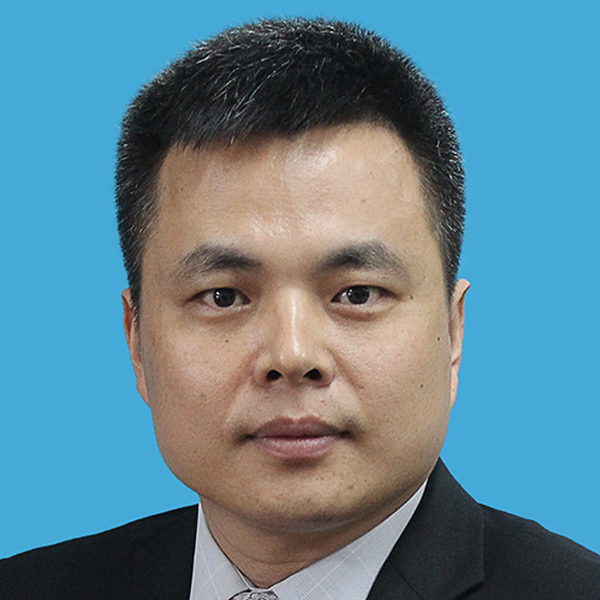 Xiaodong Lee
Dr. Lee is an esteemed computer scientist with broad experience. He was named Young Global Leader (2014) by the World Economic Forum. He has worked in academia, government, and the private sector. Xiaodong has worked on Internet infrastructure, blockchain, cybersecurity, big data, and internet governance including roles such as: Vice-President of the Internet ICANN, Multistakeholder Advisory Group member at the Internet Governance Forum, and CEO of National Engineering Laboratory for Naming and Addressing Technologies. Xiaodong is currently Vice President and Board Member of the Internet Society of China.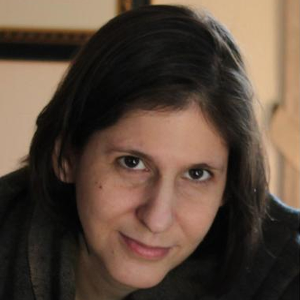 Anja Kovacs
Dr. Anja Kovacs directs the Internet Democracy Project in Delhi, India, which works towards an Internet that supports free speech, democracy and social justice in India and beyond. Anja's research and advocacy focuses especially on questions regarding freedom of expression, cybersecurity, and the architecture of Internet governance. She has been a member of the Investment Committee of the Digital Defenders Partnership and of the Steering Committee of Best Bits, a global network of civil society members. She has also worked as an international consultant for the Independent Commission on Multilateralism, the United Nations Development Programme Asia Pacific, and the UN Special Rapporteur on Freedom of Expression.